Hi All, I can't believe it's already the 9th of January. So for my first WIPocalypse update here is:
Faery Tales
Princess Izzy
Floral Beauty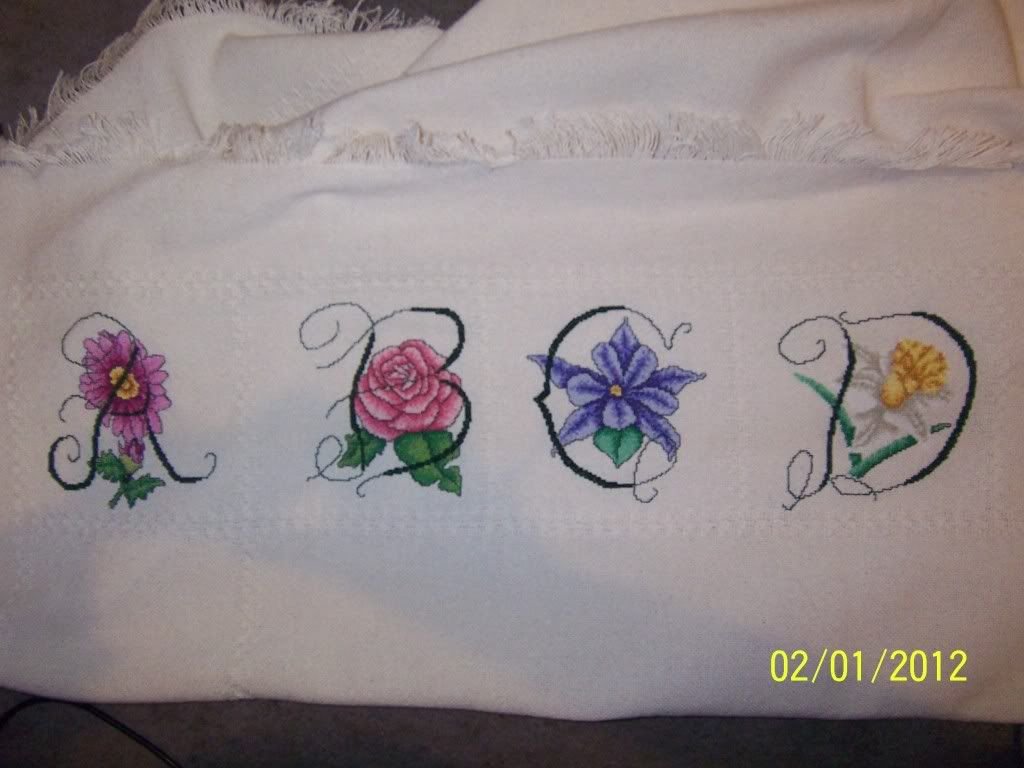 I haven't started any Christmas ornaments yet. I'm waiting for my new Stoney Creek magazine to come as it has the new countdown to Christmas ornaments in it and they look so cute.
So there is my first update. I can't wait to see everyone else's.
Cheers,Sharine