Hi All,
As the title above suggests here are Izzy and Santa.(One day I will be one of those people who can think of clever titles lol).
Izzy on 20ct aida 2 over 1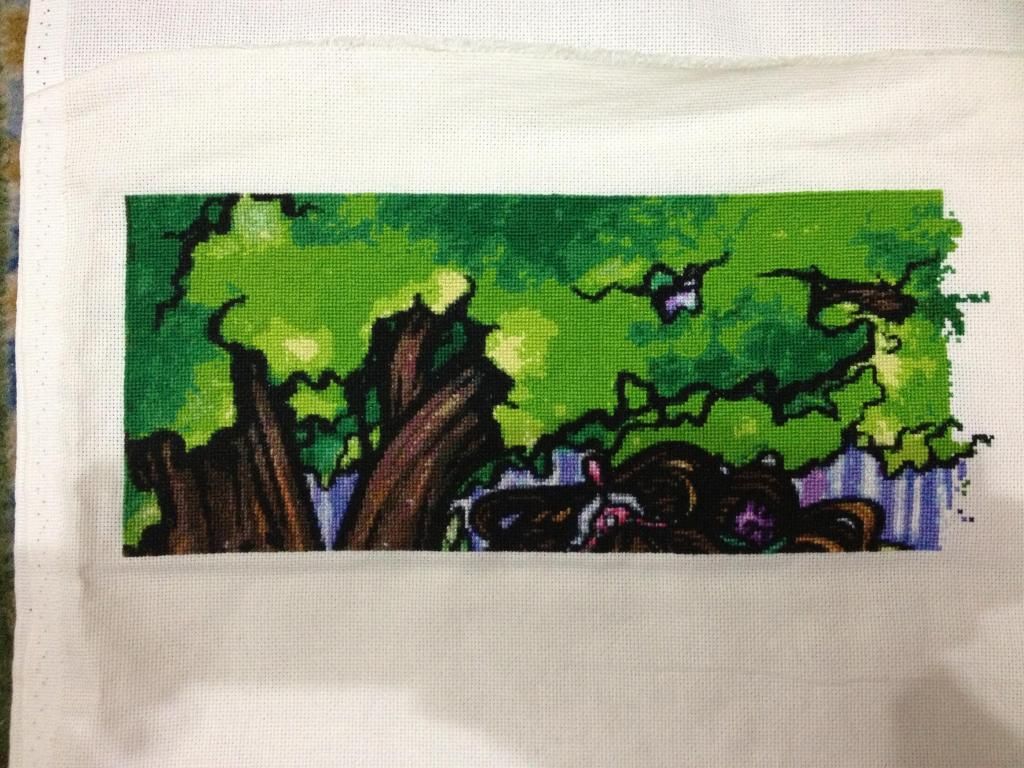 And Up On The Rooftop ornament on 25ct laguna 1 over 1
And although I have been slowly decreasing my pattern stash my fabric stash is now on the rise thanks to
colour cascade fabrics
. They have some great hand dyed fabric available.I just got my first piece of it called Barbie Girl(what else) and it's so pretty.
Cheers,Sharine