Hi All,
This should be hopefully, fingers crossed the last update of Faery Tales before my first HAED finish.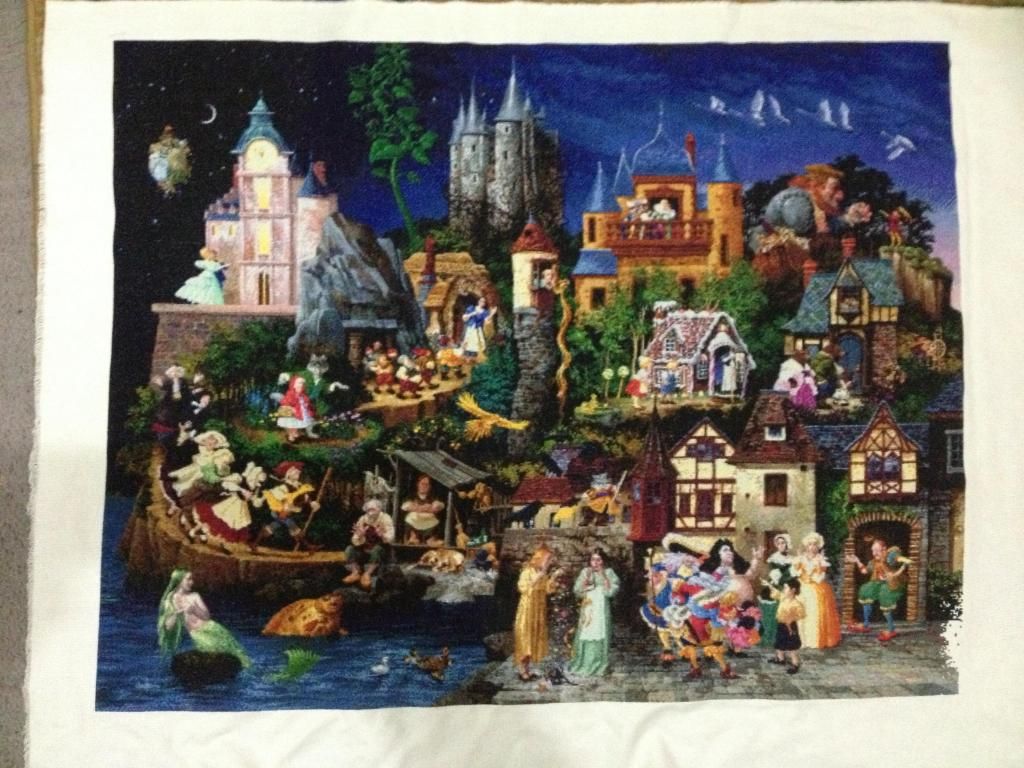 What I did finish was three scarves for the girls using Moda Vera honeycomb mesh.
And some new stash in the form of the set of Hannah Lynn's Alice In Wonderland.
These are from Heaven And Earth designs who are having a 35%off sale at the moment so it's a great time to grab them. Just have to decide who to stitch first lol.
Cheers,Sharine